London & Surrey's Premier
Outdoor Action Events Venue
Please select which activity you are interested in to visit the relevant website, or click below for more details: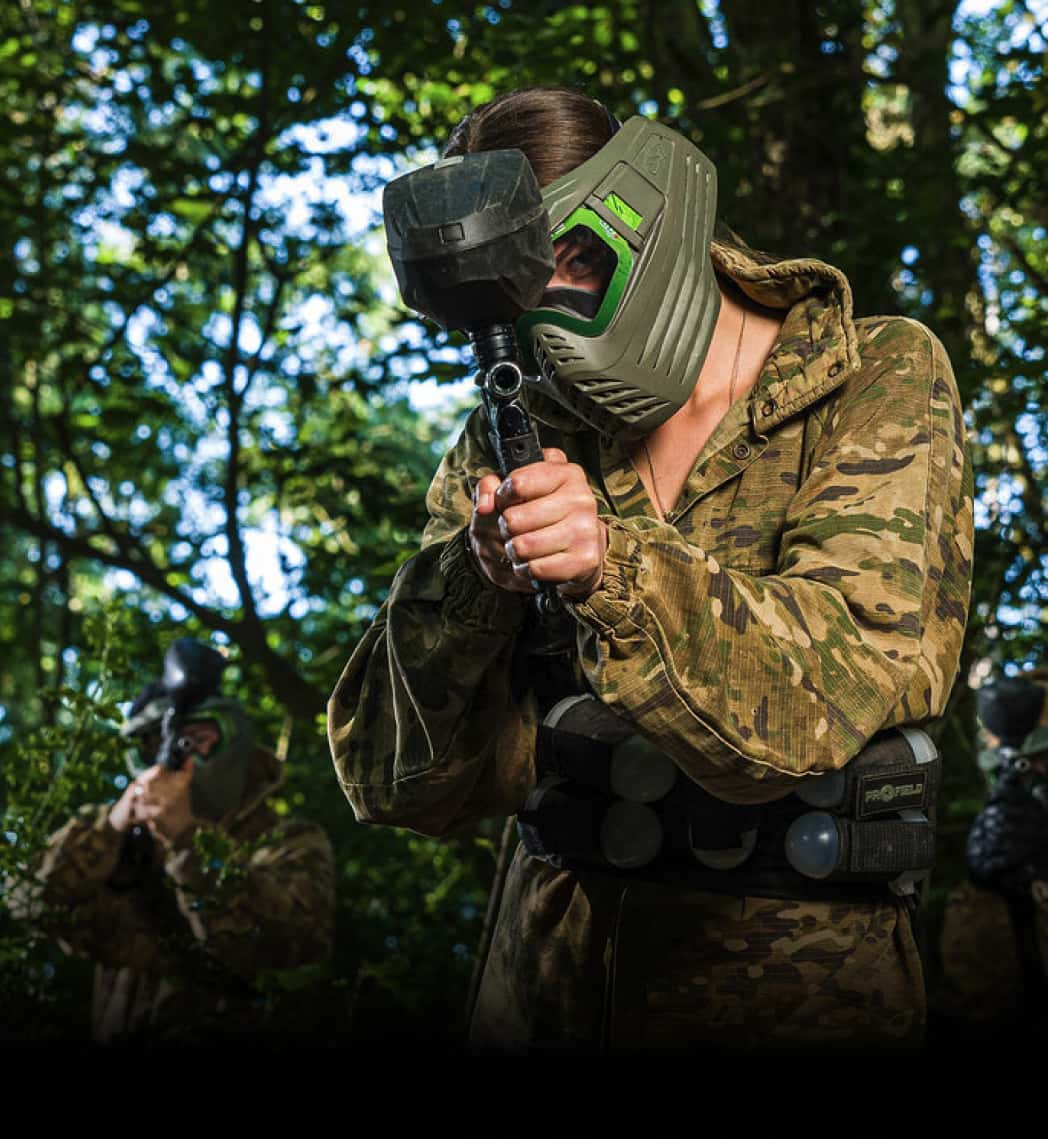 GO Paintball London
Paintballing London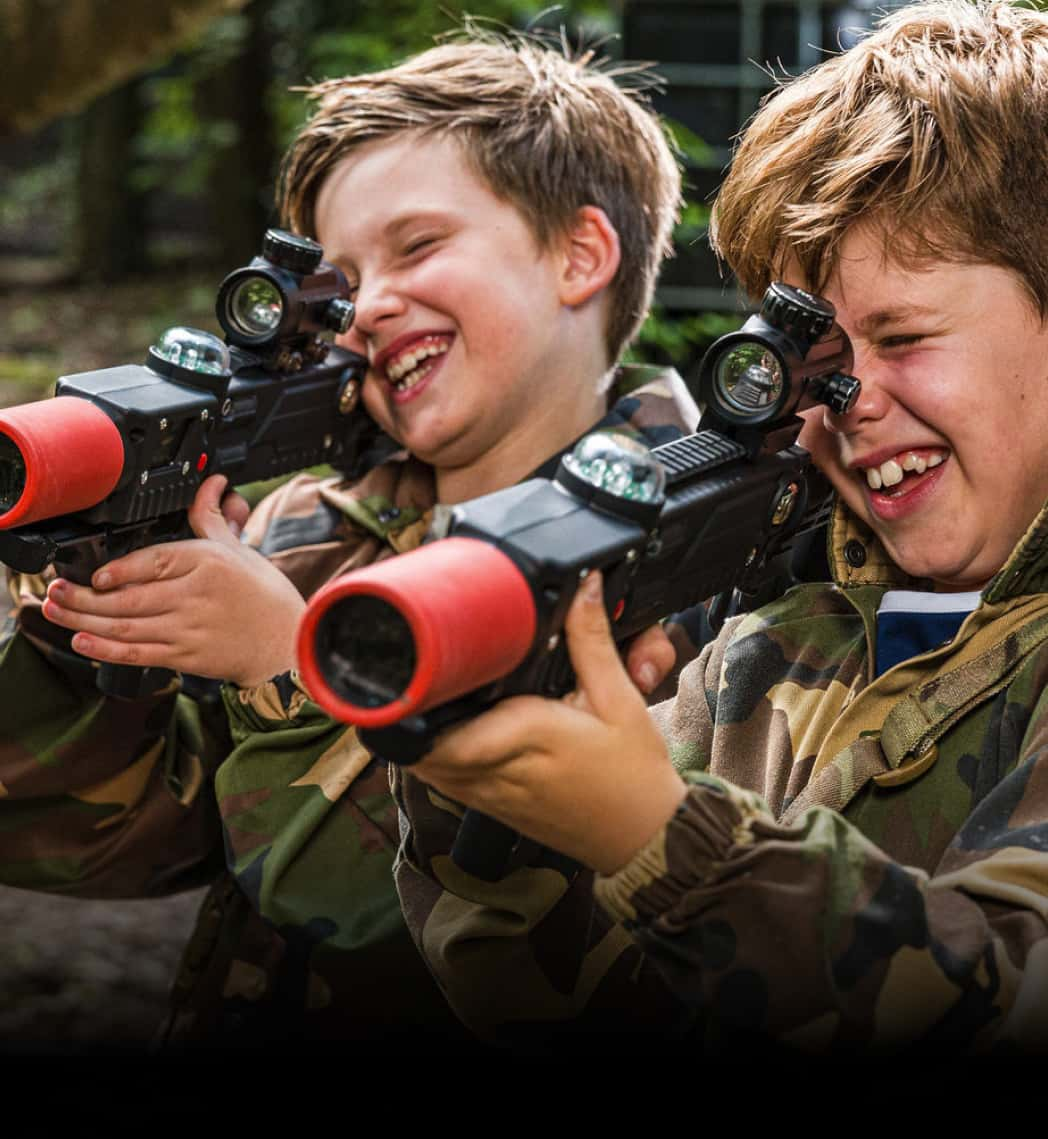 GO Laser Tag London
Forest LaserTag London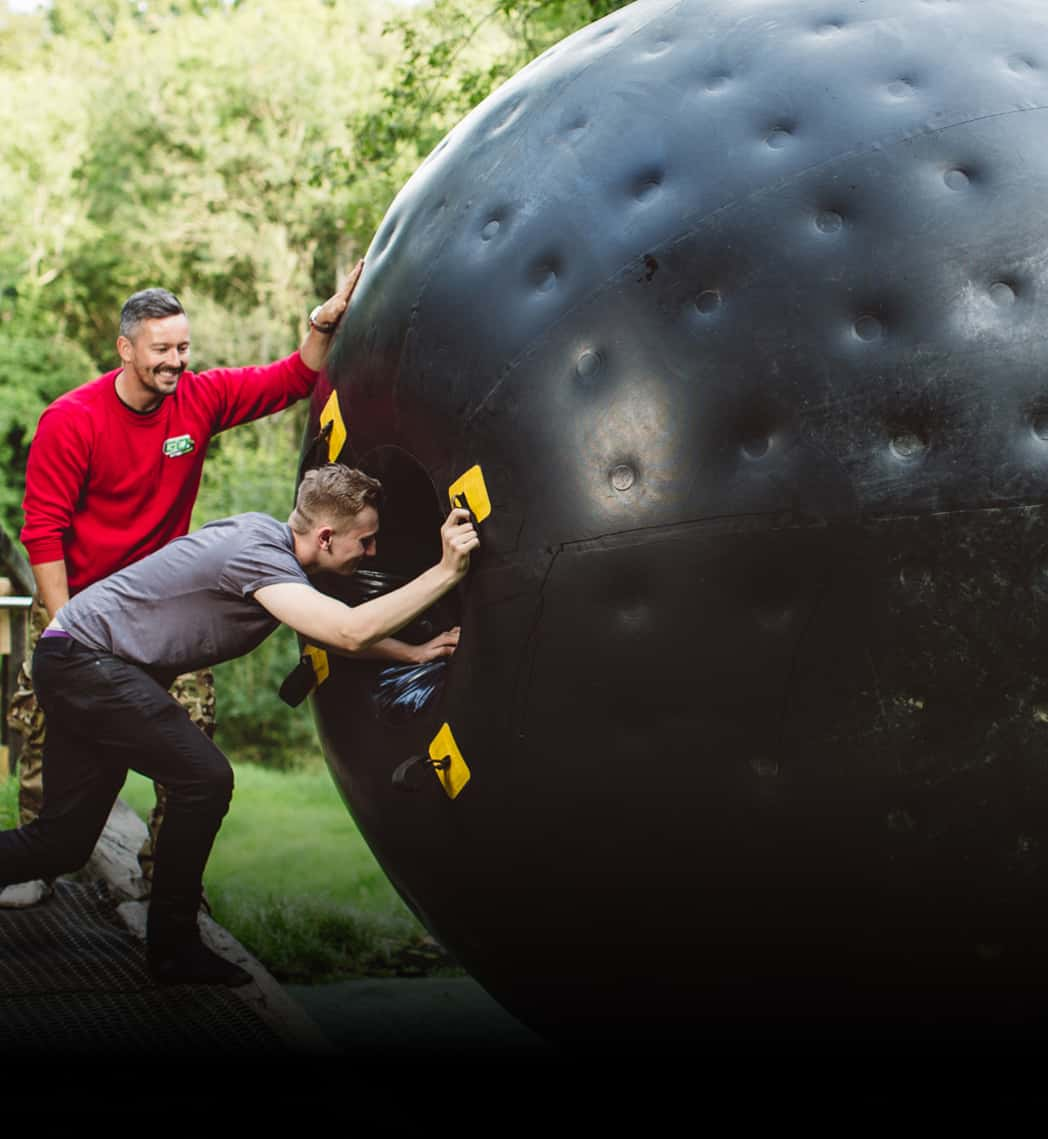 GO Zorbing
Downhill Zorbing
Welcome to GO Action Forest
Our huge scenic 50 acre forest venue is home to GO Paintball London, GO Laser Tag London and GO Zorbing, and is conveniently located for customers traveling from all around London, Surrey & Kent.
Grown out of a passion for running quality outdoor action events for any occasion and for any age, the team at GO Action Forest are constantly striving to set new standards in outdoor action entertainment.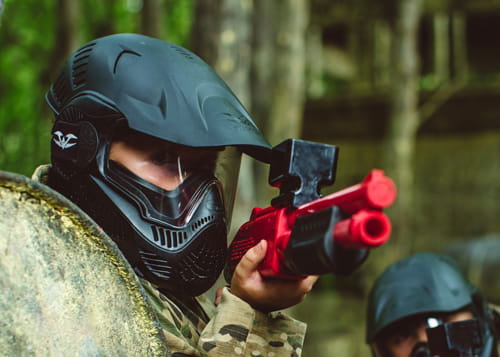 We are keeping things fresh by implementing new ideas and technology, constantly upgrading our venue and buying in the newest equipment, all whilst always aiming to provide industry beating 5* customer service – with the ultimate aim of giving our customers the best, most memorable and most enjoyable experiences possible.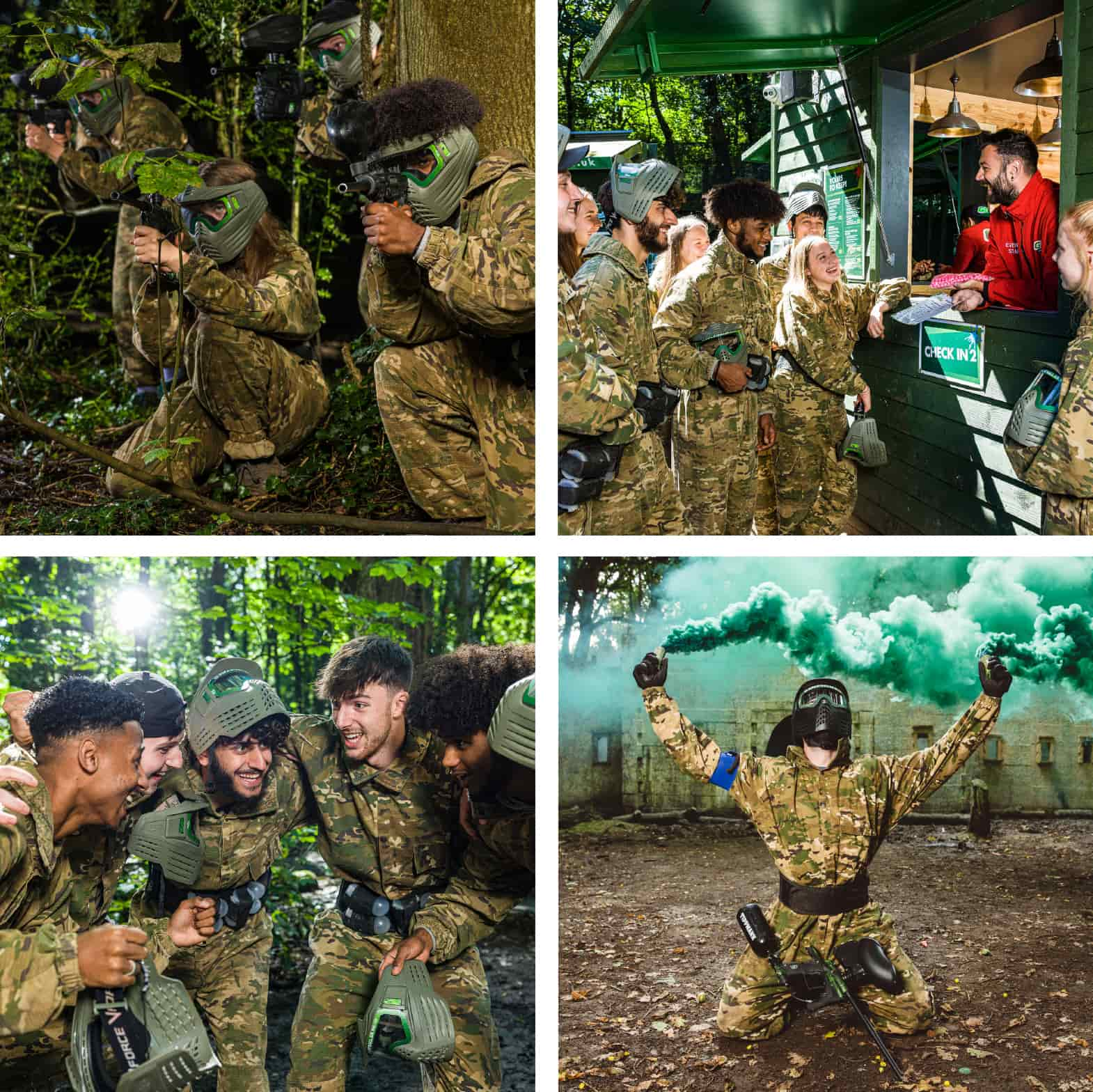 The ultimate fun day out for any occasion
GO Paintball London is London, Surrey and Kent's premier Paintballing venue, providing the ultimate outdoor Paintball experiences for kids and adults of all ages, for any and every occasion!
Mini Paintball is ideal for a kids Paintballing party (ages 8 – 11), and due to our brand new Paintball technology, kids ages 10 and over can now play our main Paintballing events, playing on all of our professionally designed game maps over 50 acres of themed forest battlefields!
For adults, we offer the best Paintball birthday events, unreal stag/hen dos, memorable family days out and the best corporate & private midweek Paintballing events possible. You'll be armed with 3 of the best Paintball guns available and targeted by your friends and family – it's time to clock into the Paintballing battlefields!

The best outdoor Laser Tag games
GO Laser Tag London is London, Surrey and Kent's brand new and totally epic forest Laser Tag experience!
Utilising brand new Laser Tag technology and having 3 varied LaserTag gun options for our players, GO Laser Tag London is setting new standards in LaserTag fun.
Kids Laser Tag parties from ages 6 and up are so popular, being fully age inclusive, completely 'no impact' and including free large Pizza Hut pizzas per session! But it isn't just for kids, with families and adults of all ages all getting involved in the action.
Private midweek Laser Tag events are also available for companies looking for a team building event like no other.
Laser Tag has evolved, camo'd up in the forest!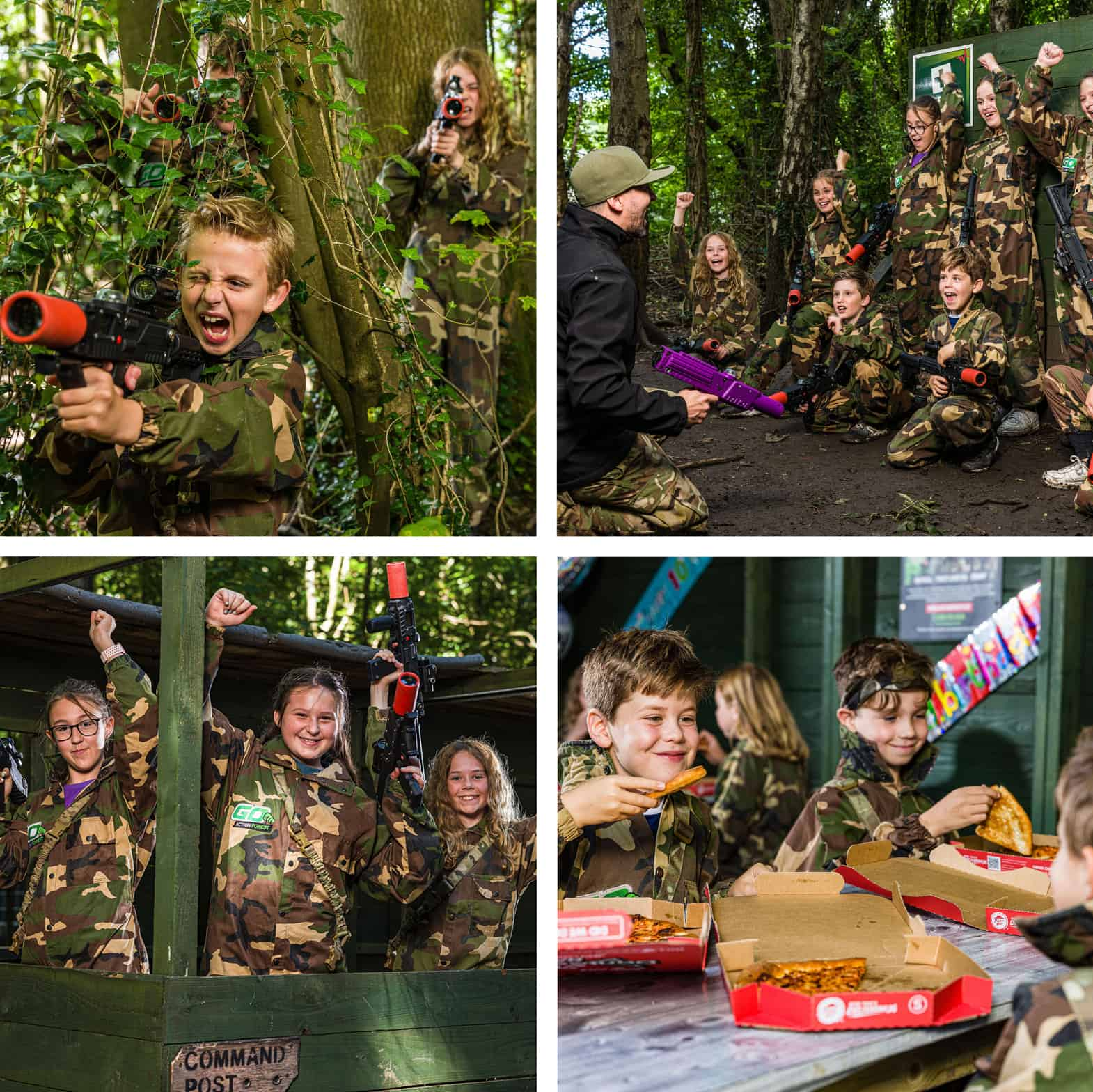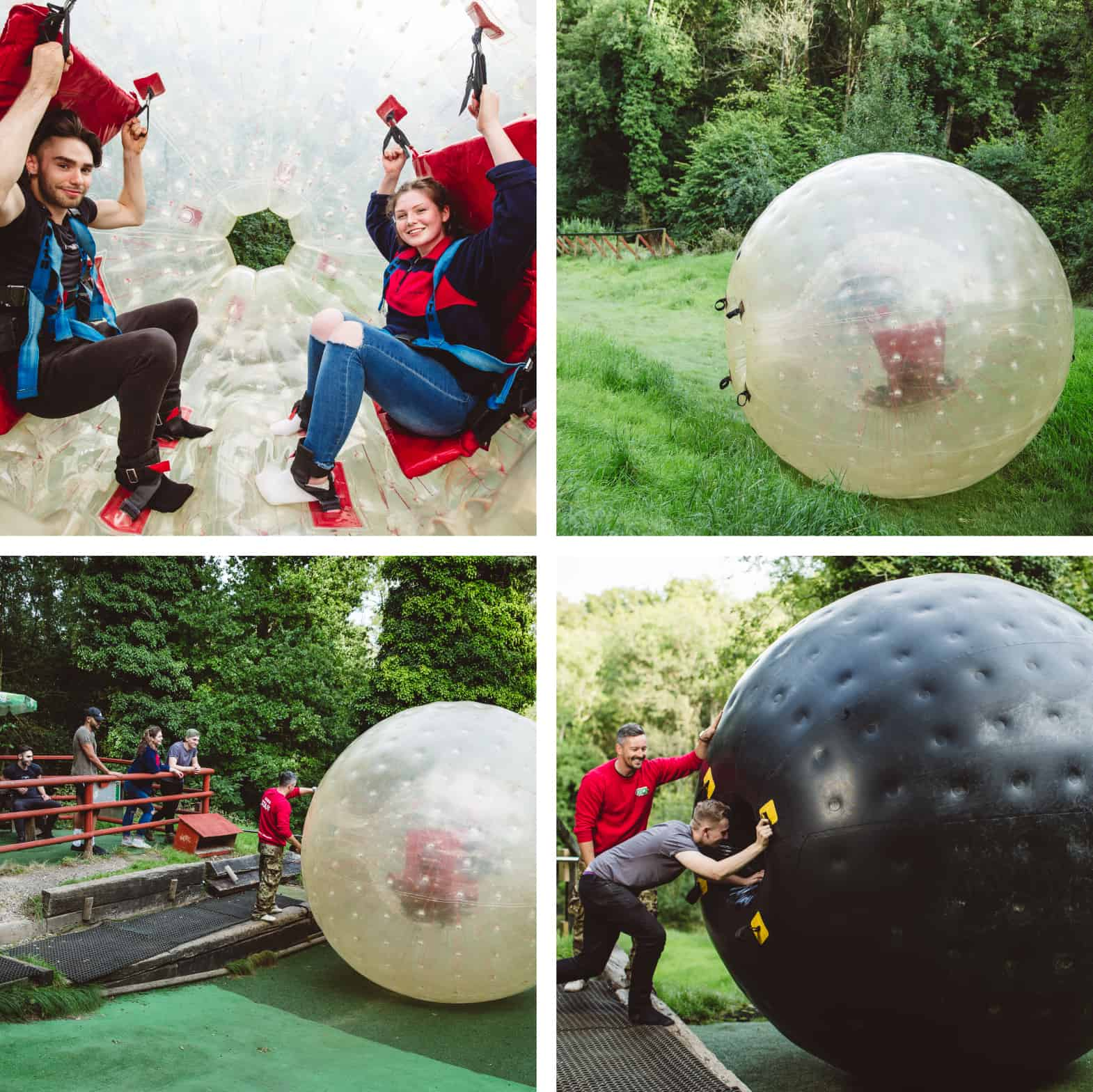 It's the way we roll
GO Zorbing London is the UK's largest Zorbing park. Originating in New Zealand, this ex-hill-erating experience involves you hurtling down a hill in an in massive inflatable ball! It really must be experienced to be believed, with 2 separate types of Zorbing rides to try.
Harness Zorbing is the original Zorbing experience which is an adrenaline rush like no other. Hydro Aqua Zorbing is a water ride that feels like the best freestyle water slide you'll ever experience.
Zorbing is a great activity for friends, couples or families, but through our 'Group Experiences' it has also become an awesome activity for a Zorbing birthday party or a corporate Zorbing event!
It's time to show everyone how you roll.
Paintball London & Laser Tag London Venue & Office Address Details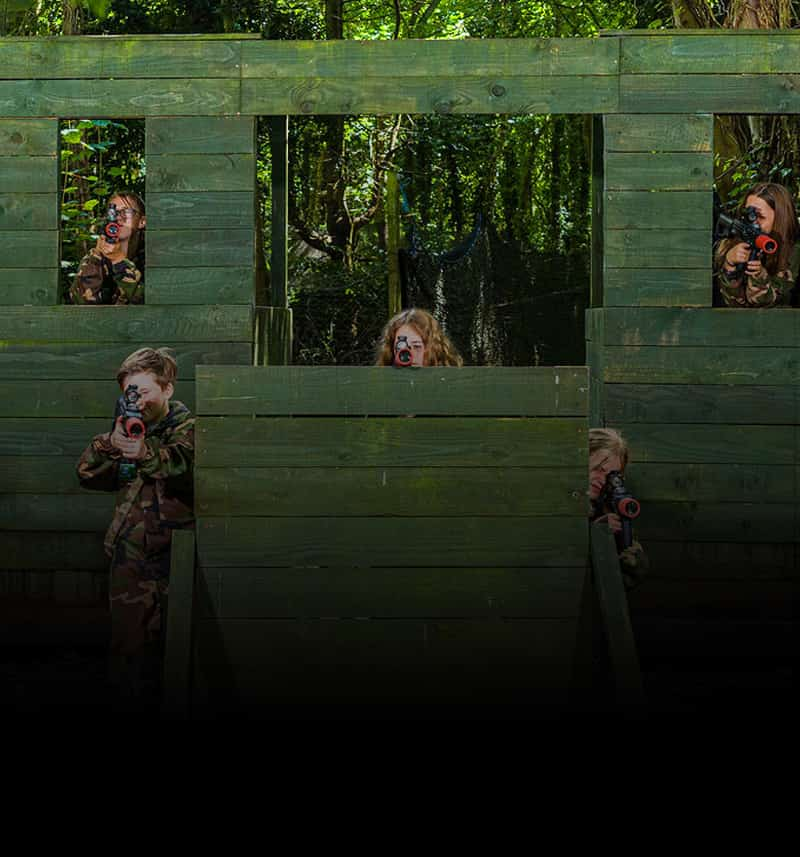 GO Action Forest –
Paintballing / Laser Tag /
Zorbing Venue
Salmons Lane
Whyteleafe
Surrey
CR3 0HB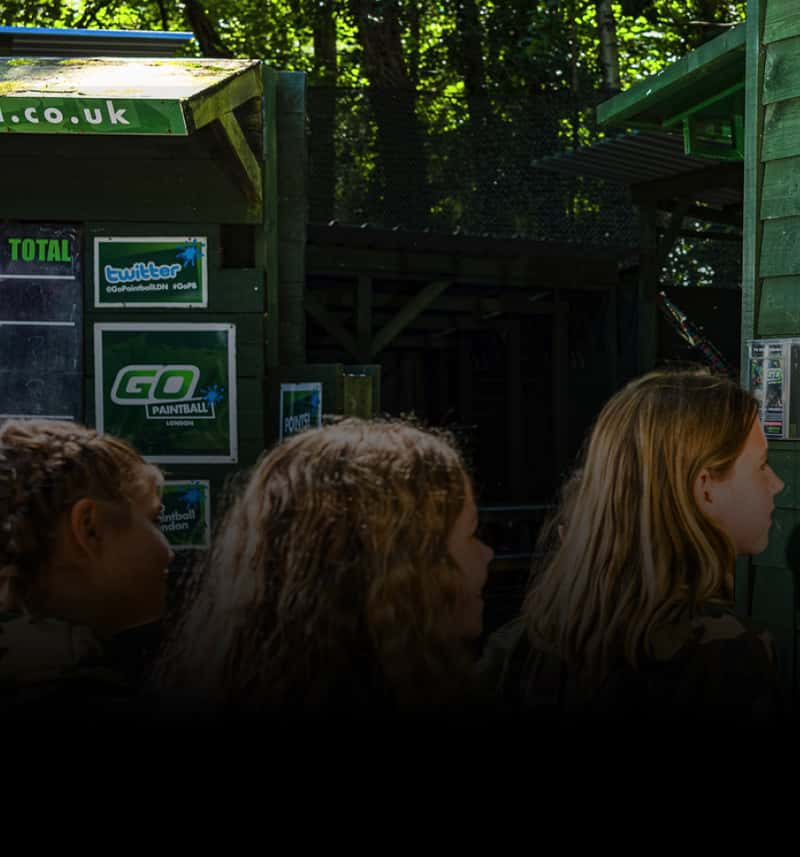 GO Paintball Surrey
& GO Laser Tag Surrey
Office
415 Limpsfield Road
Warlingham
Surrey
CR6 9HA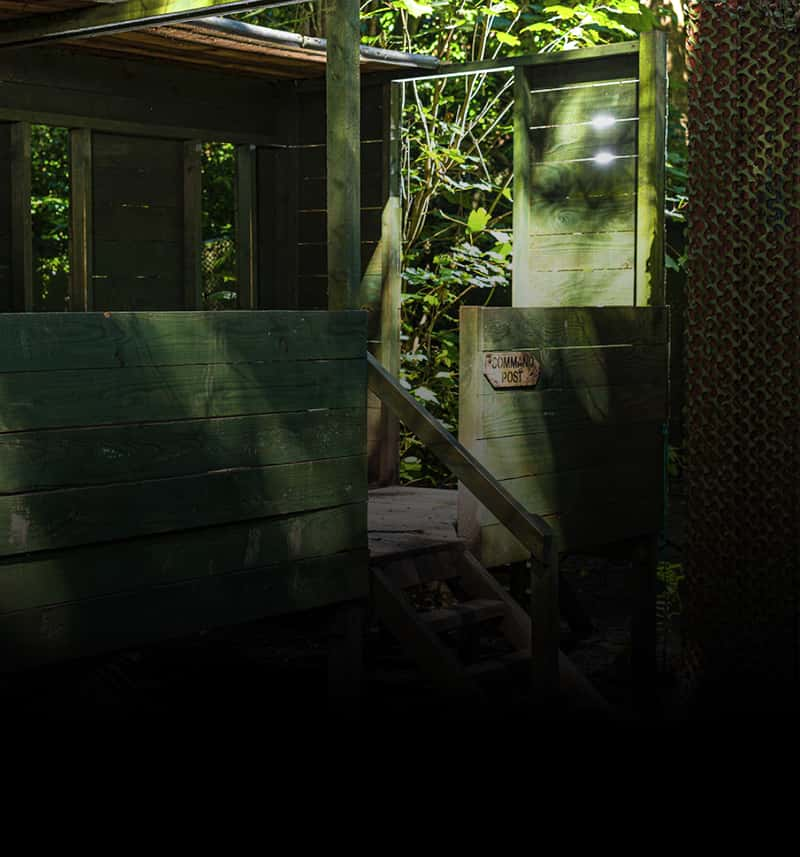 GO Paintball London
& Laser Tag London
Office
22 Upper Ground
London
SE1 9PD